Hy-Pro Filtration was founded in Fishers, Indiana in 1986 as a manufacturer of high performance filter elements
for hydraulic and lubrication systems. In the late 1990's Hy-Pro pioneered D.F.E. (Dynamic Filter Efficiency),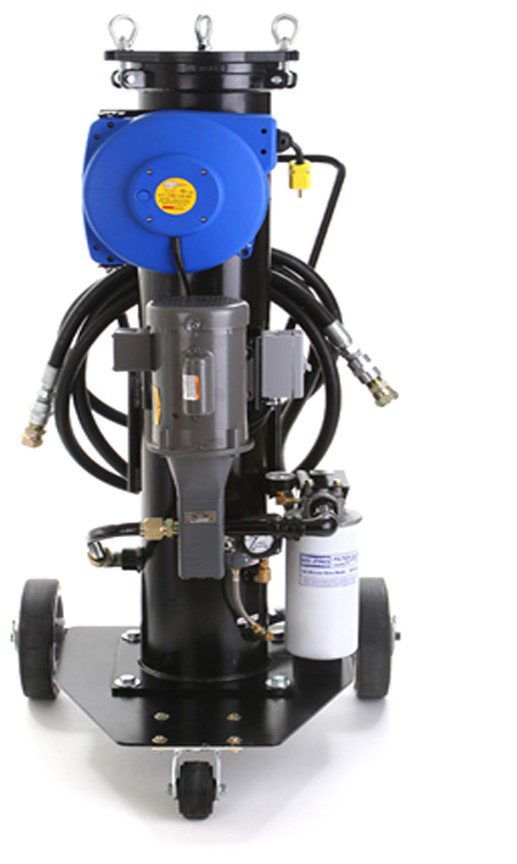 a new method for testing and developing filter media and elements that bridges the gap between laboratory testing
and real world operation conditions. Armed with a technological advantage Hy-Pro began aggressively marketing
its filtration products and fielded a team of knowledgeable sales engineers.
Today Hy-Pro is a total solutions provider for hydraulic and lubrication fluid contamination challenges.
The range of products offered includes DFE rated filter elements, filter assemblies, mobile filter carts,
vacuum dehydration units, breathers, coalesce skids and fluid analysis equipment.
Hy-Pro offers technical assistance and total systems cleanliness programs which includes;
ISO code selection, oil analysis practices and strategies for achieving and maintaining target fluid cleanliness
levels. Hydraulic and lubrication fluids are the lifeblood of any system,
and when properly managed asset reliability and cost of ownership can be optimized.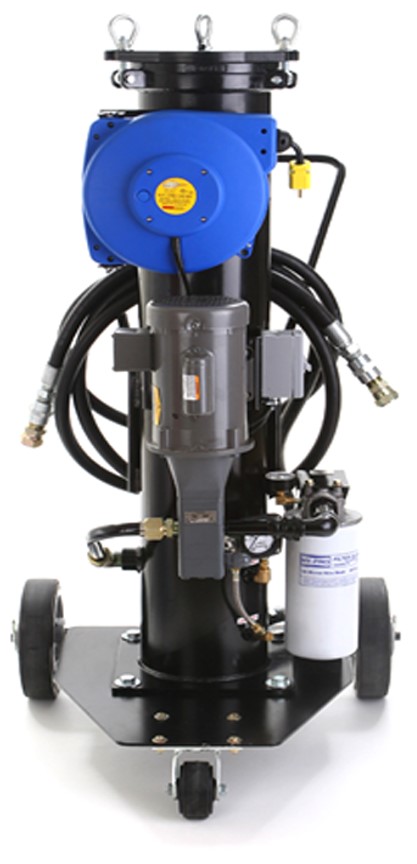 Why Sell Hy-Pro?
- Innovative fluid contamination solutions for real problems
- Solve expensive issues and improve reliability (save money)
- High performance products you can trust (Quality)
- Most comprehensive filter element upgrade offering
- Wide range of fluid conditioning equipment & housings
- Committed to Distributor Channel Sales
- Field Technical Representative support system
- Customer service staff that works for you
- Assistance with intra-company end user referrals
- Lead generation and distribution (web, show, ads)
- Delivery Speed (days not weeks)
- Technically innovative products not commodity
- Competitive Pricing
- Filter elements are a consumable product
- Highest Margin Product on Your Line Card!